The Three Keys to a Great Password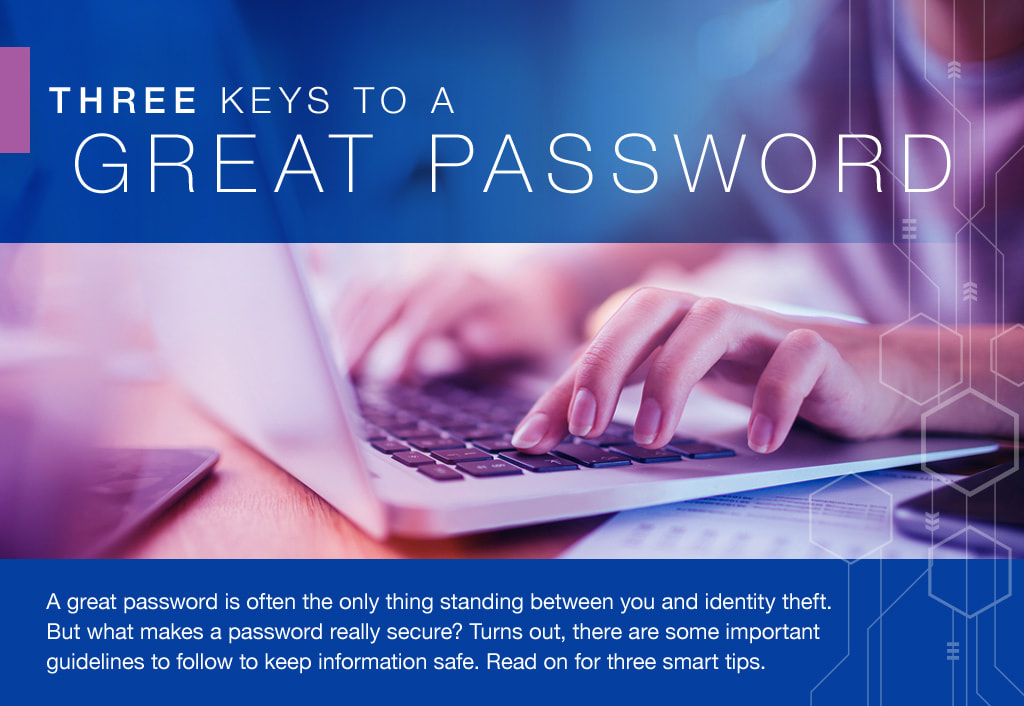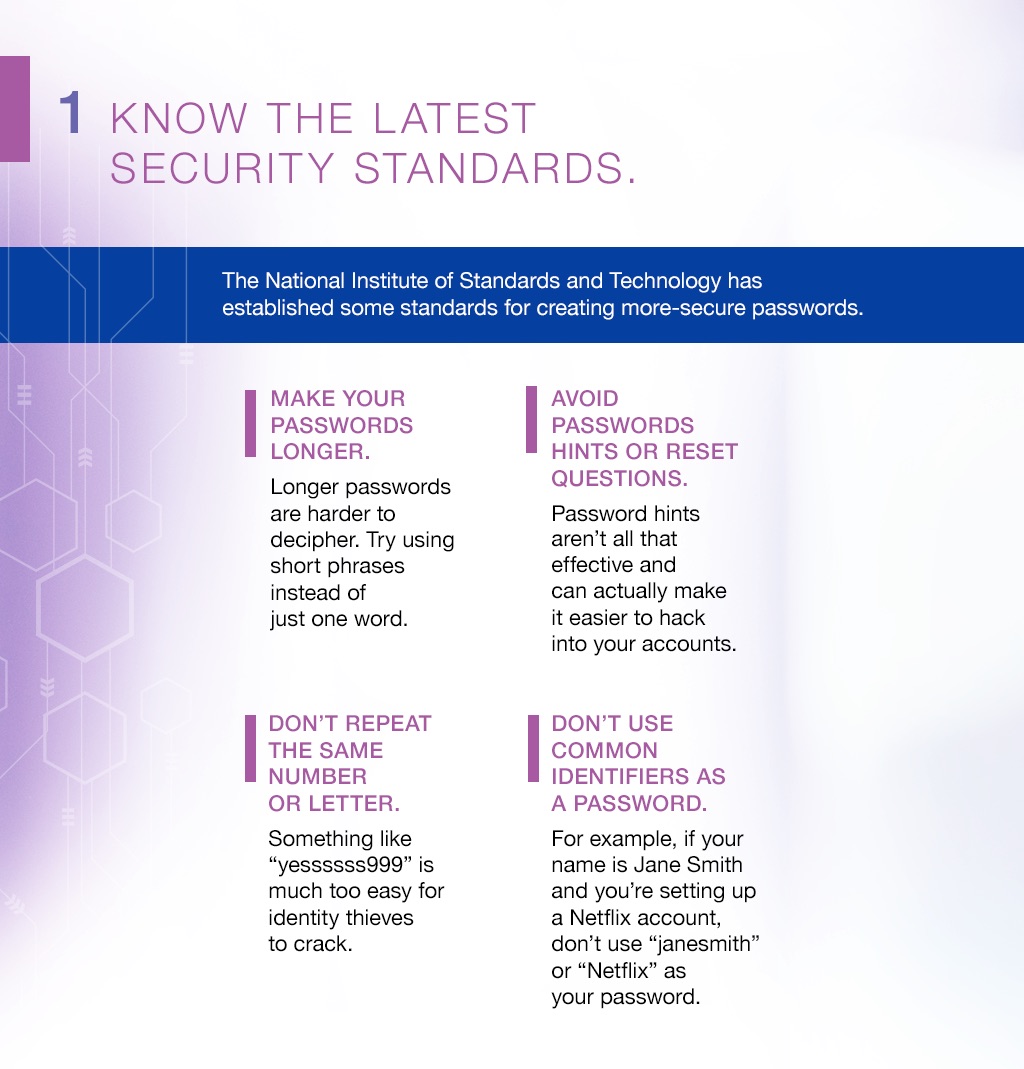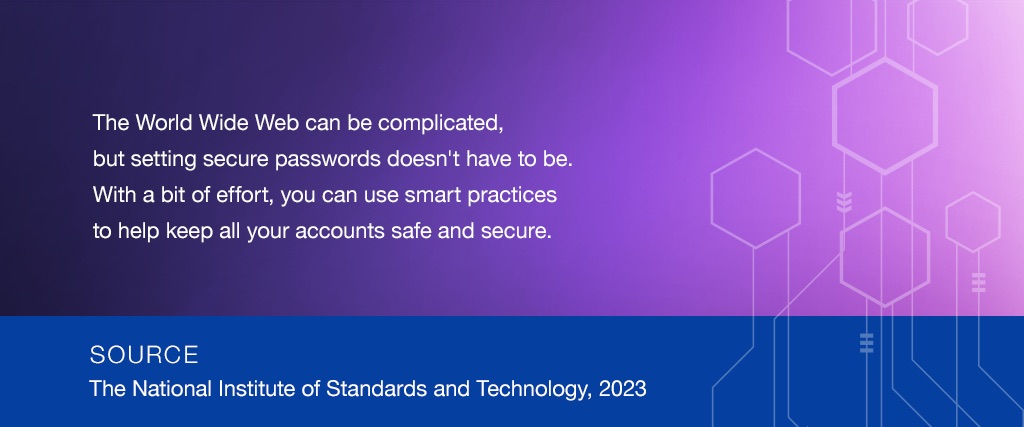 Related Content
Studies show that now more than ever, today's women are disproportionately responsible for caring for children, doing laundry, cooking and cleaning, despite many having full-time careers. What's more, when compared to their male counterparts, women are also more likely to report having difficulty finding the time to manage their physical, mental and emotional health.
A look at the new, record-high retirement contribution limits from the IRS.
With alternative investments, it's critical to sort through the complexity.